Are you looking for a way to add a touch of authenticity to your menu? Look no further than Pinsa Romana crust.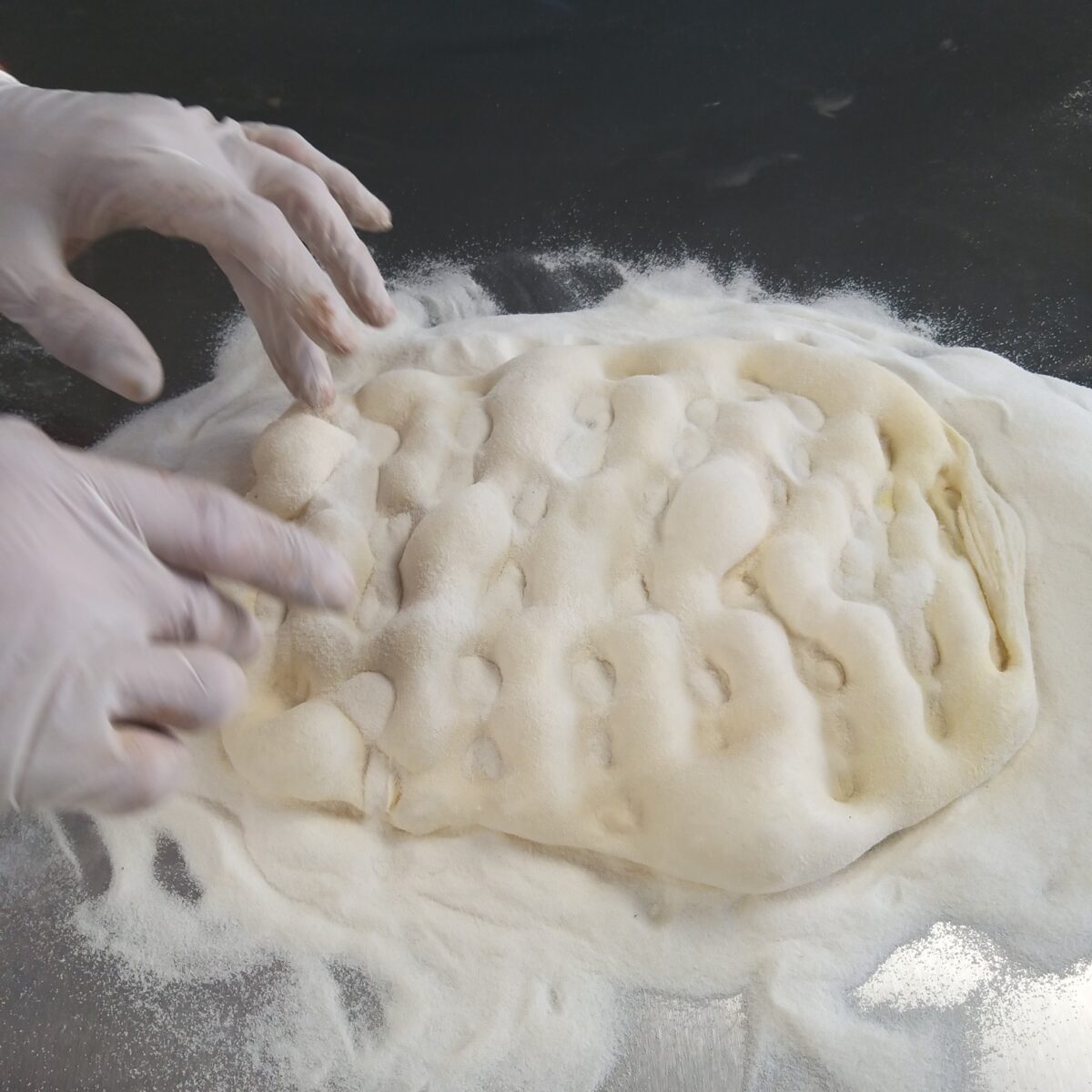 Pinsa Romana crust is a traditional type of pizza that hails from the streets of Rome: It's well-known for its light, crispy texture and unique flavor profile that is achieved by using a special blend of flour, water, and yeast. The dough is left to ferment for a longer period of time than traditional pizza dough, resulting in a truly authentic taste.
One of the biggest advantages of Pinsa Romana crust is its versatility. It's perfect for a wide range of dishes, from classic pizzas and even as a base for appetizers. This makes it perfect for any meal of the day, whether it's a casual dinner or a special occasion.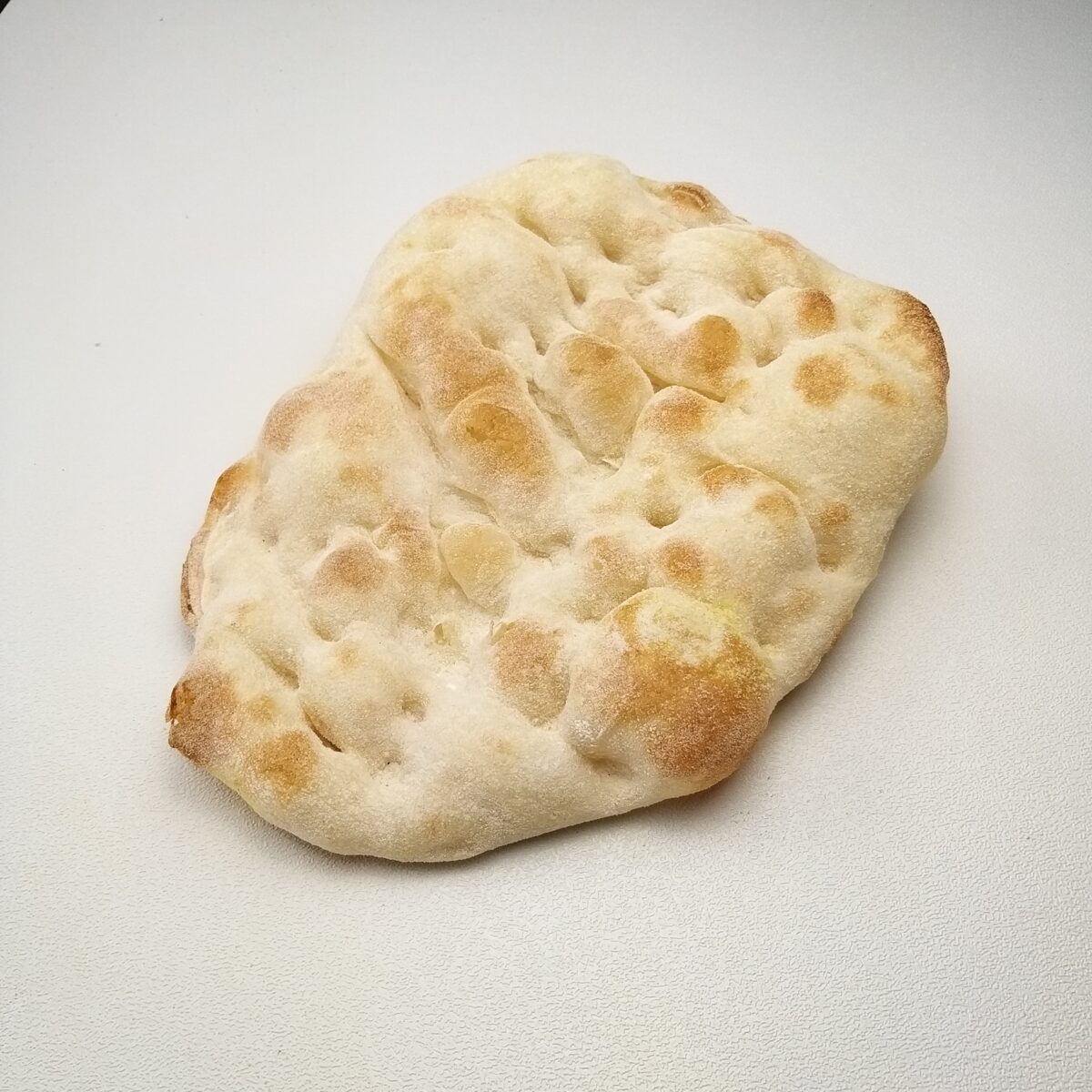 At Pinsa Romana Crust, we understand the importance of providing authentic Italian cuisine to your customers. That's why our Pinsa Romana crust is made with only the freshest and highest-quality ingredients, ensuring that every bite is packed with authentic flavor. We also offer a wide variety of toppings to choose from, so you can customize your menu to suit your customers' preferences.
But our Pinsa Romana crust isn't just delicious, it's also a healthier option: unlike traditional pizza crusts that are made with refined flour, Pinsa Romana is made with a blend of whole wheat, rice and soy flour which makes it more digestible, lighter and much healthier than other types of pizza.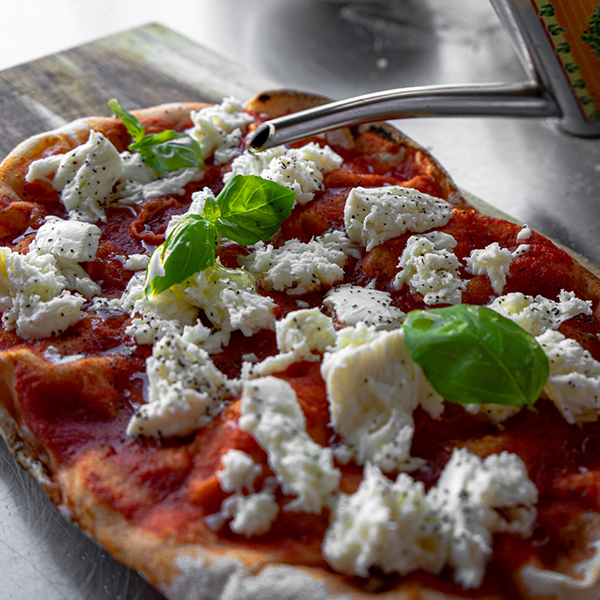 Offering Pinsa Romana crust on your menu is a simple and effective way to provide your customers with an authentic Italian experience. Contact Pinsa Romana Crust today to learn more about how we can help you unleash the authentic flavor of Pinsa Romana in your business.