Expert Consulting Services for Traditional Roman Pinsa
Specialized Advice and Tailored Solutions for Your Business
Pinsa Romana Business Opportunity
Pinsa Romana Consulting is a team of professionals providing consulting services for Pinsa Romana in the US. Our consulting services offer a comprehensive range of personalized business analysis tools and management training. We are the best consultants in this field, and our work is highly valuable to our clients. Our expertise lies in providing expert advice on how to accomplish tasks related to making Traditional Roman Pizza. We love what we do, and we are constantly improving our work based on experience.
Our consulting services offer the most complete teaching modality for Roman Pizza, covering all topics from A to Z.
Thanks to our experience in the sector, Pinsa Romana Consulting provides tailor-made consultancy for starting up a Pinseria. The focus of our project is our team, specially trained to provide the best possible results to our customers in terms of quality and professionalism.
Our advice is primarily aimed at people who already have a business and want to introduce Roman Pinsa to their menu or those interested in starting a Pinseria from scratch.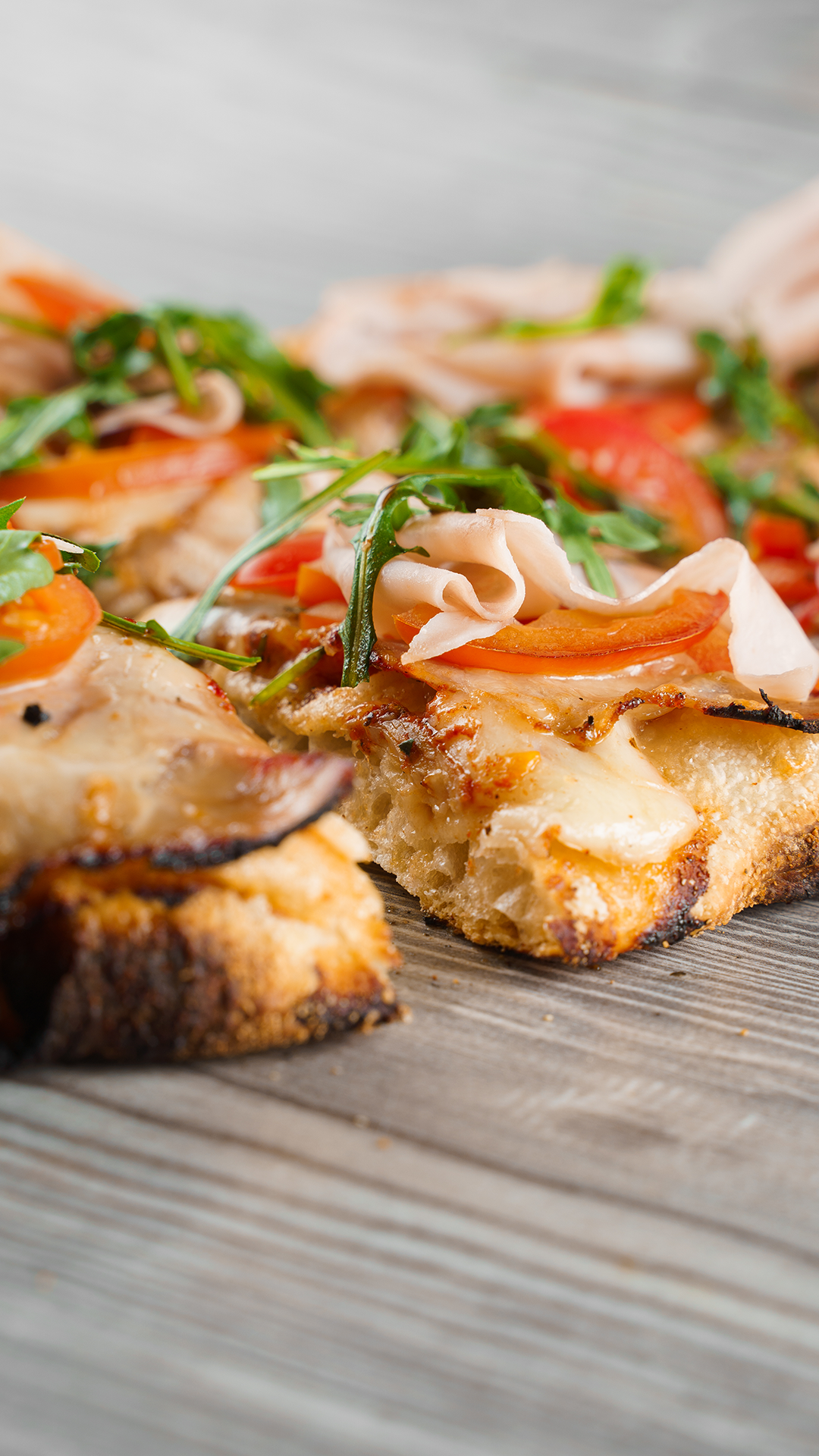 We Provide Pinsa Romana Consulting, Training and School. Our Crusts are handmade and baked by Professional Pinsa Chefs, trained and certified by "Associazione Autentica Pinsa Romana"
SPECIALIZED AND PERSONALIZED CONSULTANCY
360 ° training on processing techniques (dough, leavening, maturation, cooking, condiments).
Advanced and specific training on problem solving, that is the ability to be able to solve all the problems that may exist in an activity in any circumstance.
OPTIMIZATION AND LOGISTICS
Creation of an anti-waste menu that allows you to keep business accounts under control and optimize receipts.
Optimization of spaces and of the processing procedure to speed up production times, with consequent benefits on customer morale.
STRATEGY, MANAGEMENT AND ORGANIZATION OF WORK
Providing a package of files containing the report of the consultancy and a folder intended to improve work management (recipe book, ingredients check list, dough preparation and temperatures).
SPONSORSHIP AND RECOGNITION
Social media advertising for the business. At the end of the consultation, the Pinsa School certificate will be issued and the activity will be advertised on our social networks.
PREPARATION OF QUALITY CONTROL OPR
Preparation for supporting quality control with the Authentic Pinsa Romana Association which has the task of issuing certifications for the activities that produce Pinsa Romana in United States.
We will provide all the guidelines to support quality control.
Pinsa Romana Consulting thanks to its experience in the sector provides a teaching service directly on site for the start-up of Pinserie and Pizzerias.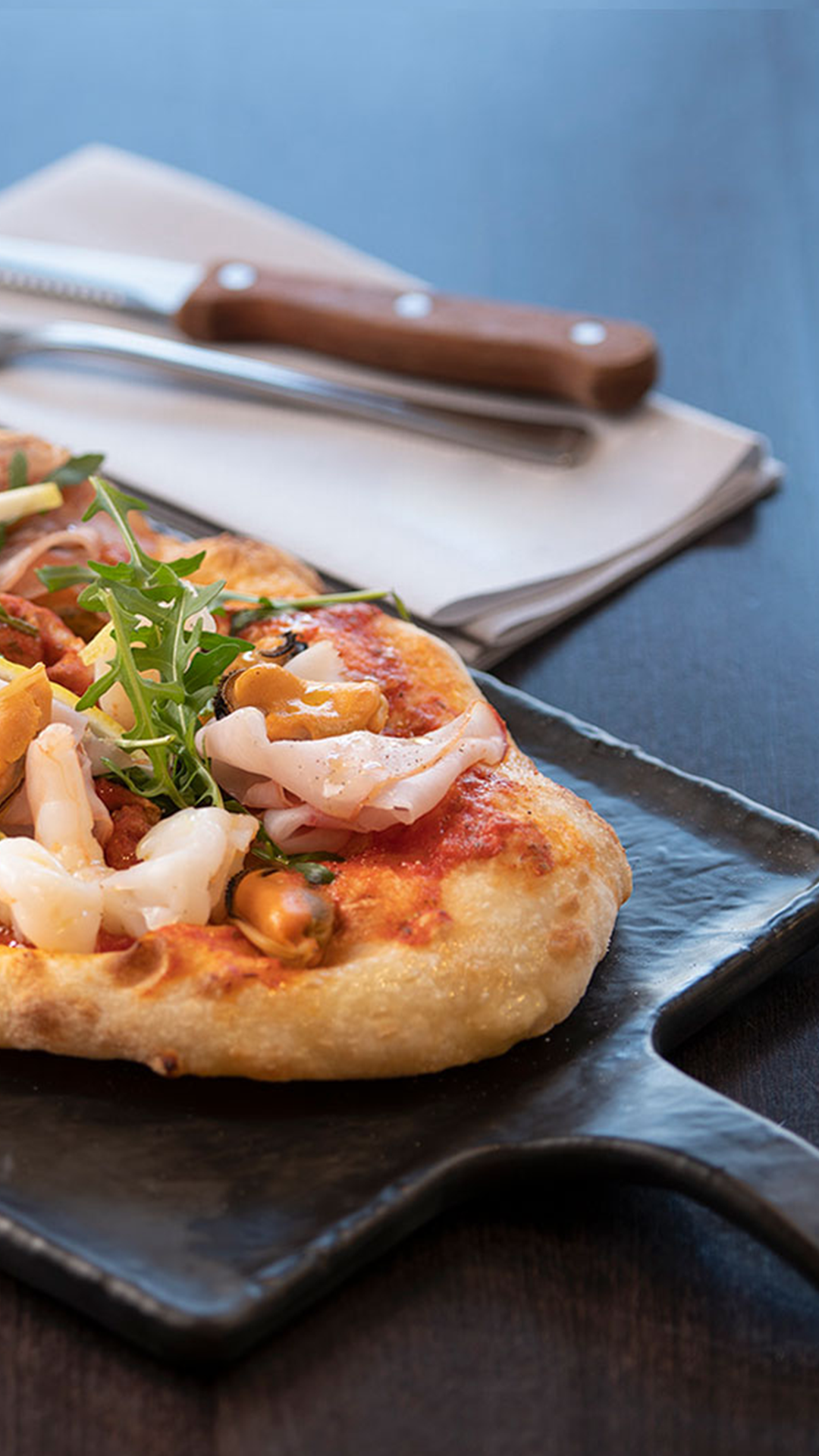 Our job is to assist management in any way possible, to make sure that all of your employees know their duties thoroughly and perform their tasks flawlessly. This includes monitoring the work of other employees and ensuring that everything runs smoothly
Pizza chefs use Roman Pinsa consulting to refine their craft and create delicious pizzas. Our consultants help chefs understand the best ingredients to use in their pizzas. They also suggest adjustments that can make an already delicious pizza even better!  Basically, if you want to perfect your craft as a pizzaman, you must understand the techniques used to create perfect pizzas- which is where Roman Pinsa consulting comes in!
Pinsa romana consulting is a very challenging yet rewarding field for anyone interested in develop this growing food businesses. We are knowledgeable, ethical and polite at all times. we use our knowledge to help our clients and employees make the best Roman pizza in the United States.
A Roman Pinsa consultant will help you to create for your clients the delicious Pinsa Romana like a pro!


We'd love to hear from you
For More Information Send Us A Message.
School of Pinsa For Professionals
Our school will provide you the training to manage your business with a professional staff certified by our courses.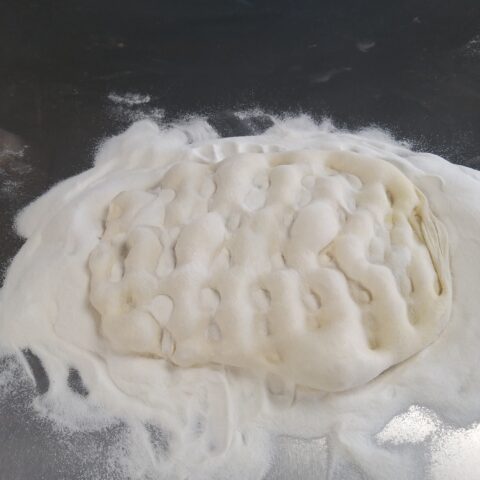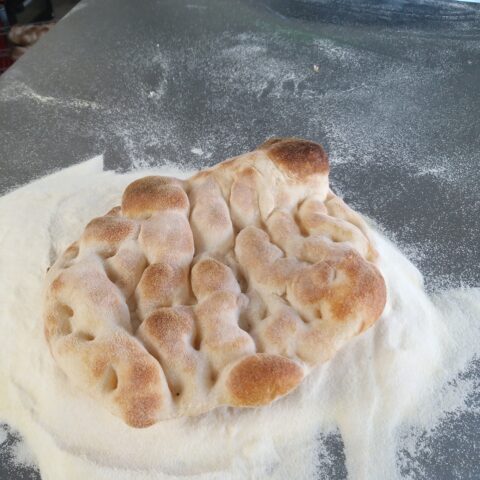 Pinsa Romana - Roman Pizza Crusts for Professionals
Original Handmade Pinsa: the Real Roman Pizza Crust. Pre baked in Professional Stone Ovens. Copyright ©2023 Pinsa Romana Crust
Privacy Policy