If you're a fan of pizza, but looking for something a little different, then Pinsarella pre-baked pizza crusts are the perfect solution. These versatile crusts allow you to create all sorts of delicious pizzas at home, without having to worry about making the dough from scratch.
Pinsa crust from Pinsarella is revolutionizing the way we enjoy pizza: These pre-made crusts make it easy to whip up a delicious, authentic Roman pizza in no time. But don't just take our word for it – give them a try and taste the difference for yourself.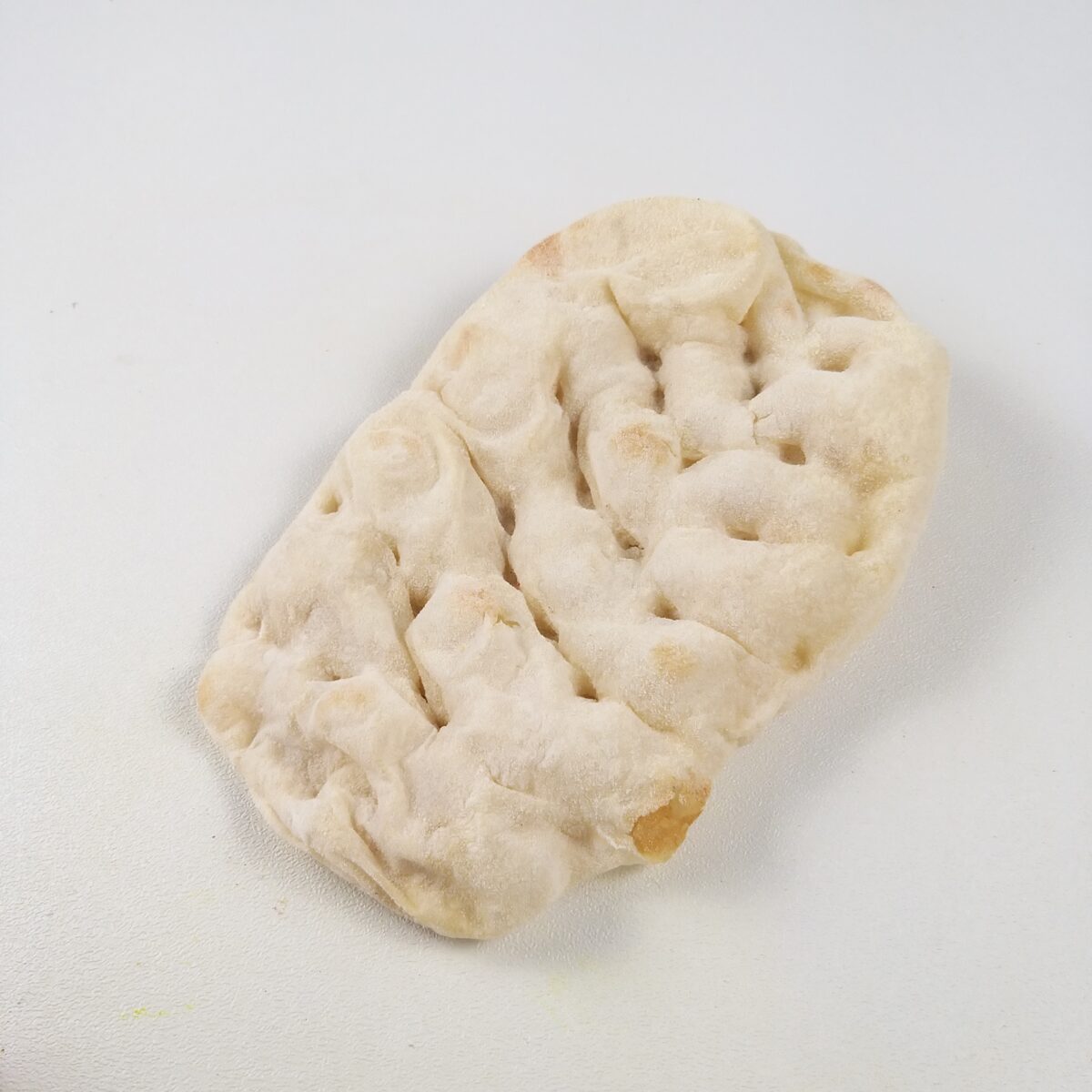 One of the best things about Pinsa crust is its versatility. Whether you're in the mood for a classic margherita or even a spicy pepperoni, Pinsa crust has you covered. Simply top with your favorite ingredients and bake to perfection.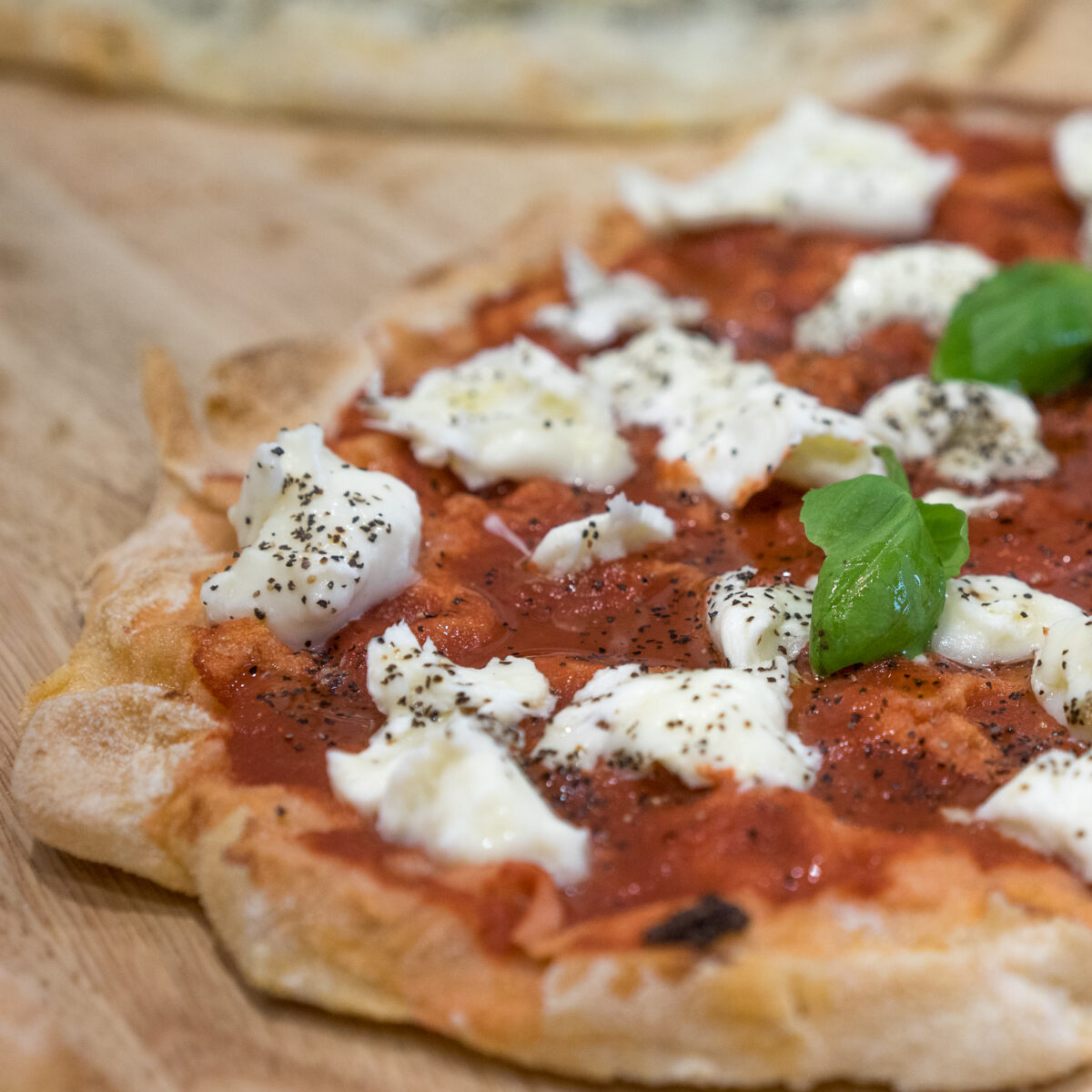 Get your hands on some Pinsa crust from Pinsarella and start experimenting with your own creations. So what can you do with Pinsarella Roman pizza crusts? Here are a few ideas to get you started:
Margherita Roman Pizza
One of the most classic pizza combinations is the Margherita. Simply top your Pinsarella crust with tomato sauce, mozzarella cheese, and a few fresh basil leaves. If you're feeling fancy, you can add a drizzle of olive oil and some sliced cherry tomatoes as well.
BBQ Chicken Roman Pizza
For a sweet and savory pizza, try topping your crust with BBQ sauce, shredded chicken, and red onion. Finish it off with some mozzarella cheese and a sprinkle of cilantro.
Veggie Lovers Roman Pizza
Meat not your thing? No problem! Pile on the veggies with this veggie-packed pizza. Try using tomato sauce as your base, and then add a variety of your favorite vegetables, such as bell peppers, mushrooms, onions, and olives. Top it off with some shredded mozzarella cheese.
Meat Lovers Roman Pizza
If you're a meat lover, then this pizza is for you. Start with a layer of tomato sauce, and then add a variety of meats, such as sausage, pepperoni, and ham. Finish it off with a generous helping of mozzarella cheese.
Hawaiian Roman Pizza
Love pineapple on your pizza? Give this Hawaiian-inspired Roman pizza a try (although we know many Italians might turn their noses up at the thought of pineapple on their pizza). Start with a layer of tomato sauce, and then add sliced ham, pineapple chunks