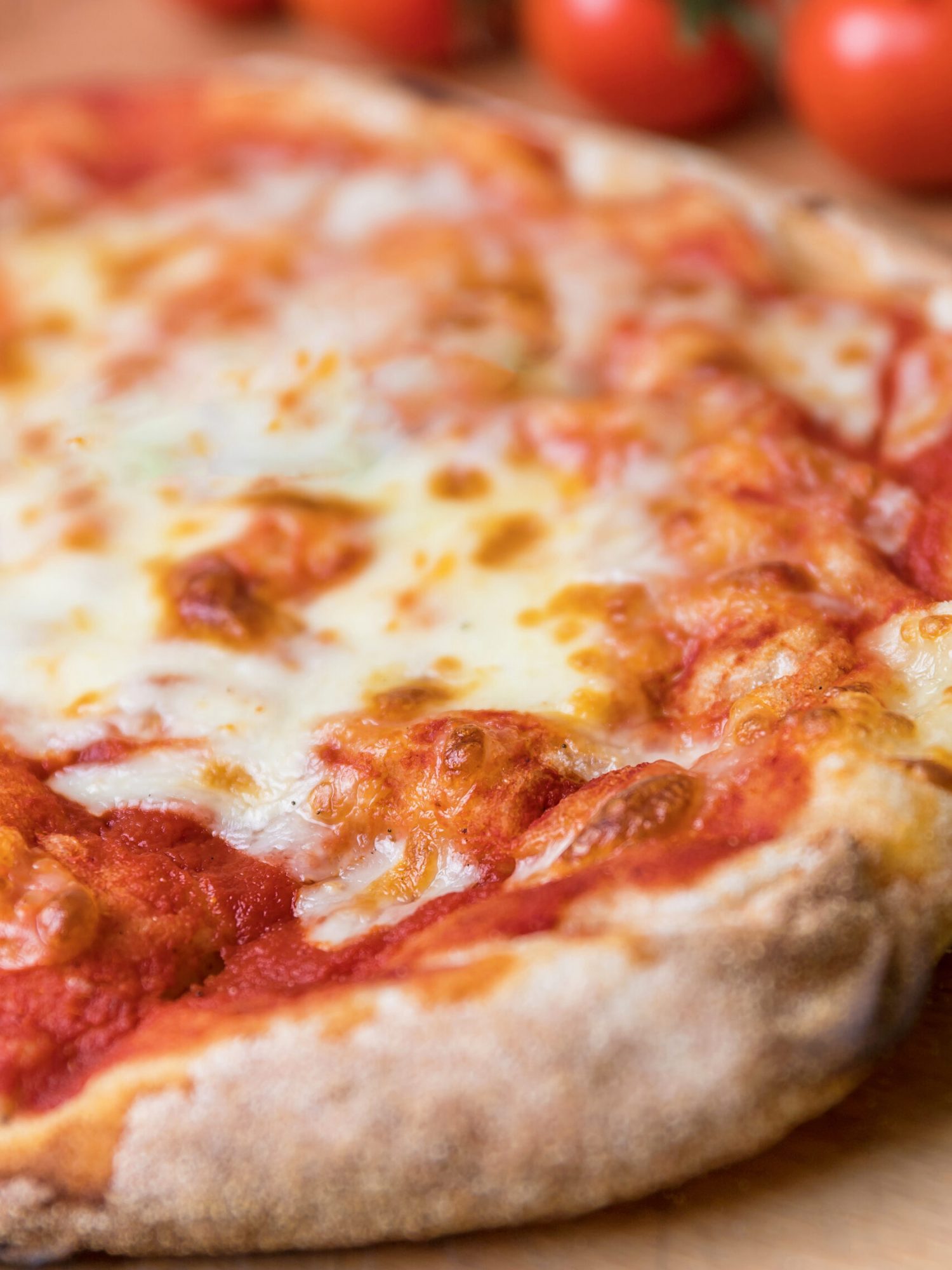 "Our Challenge, is to Match ancient roman Tradition and Innovation!
Pinsarella was born from childhood memories of Michele Pagano, lawyer and entrepreneur from Rome. Michele has been working and studying to find a way to make a Pizza that doesn't make you feel bloated and doesn't make you regret. A lighter, healthier version of our beloved authentic Italian pizza.
To achieve this goal he built a team of professionals, artisans, (Ottavio Cangini, , Daniele Bonaiti, Pietro Di Giammarino, Robert D'Agostini, Ettore Longo) who works together with Molino IAQUONE Team (Dario Di Norscia, Angelo Iezzi, Giovanni and Silvano Iaquone) in the Pinsarella project with dedication and passion. We spent long time inside the Molino Iaquone laboratory and center for technical and training tests to create the perfect blend of flour for the Authentic Pinsa Romana.
Yes, it's true! We enjoyed pizza a lot before we discovered our Pinsarella Mix of flours. The right balance of Italian soft wheat flour, Soya Flour (OGM FREE), Reground Durum Wheat Semolina, Sour Dough, Rice Flour, natural aromas.
Watch how all of our ingredients fits into a roman pinsa
Special Par Baked Pinsa Crust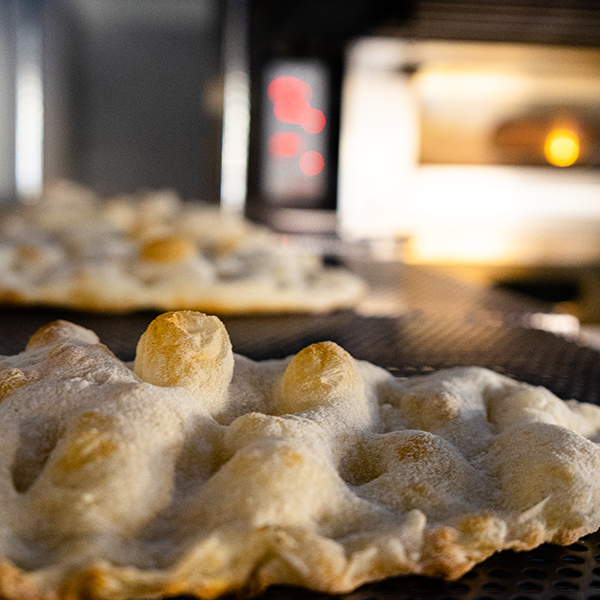 Perfect Flour Blend for Pinsa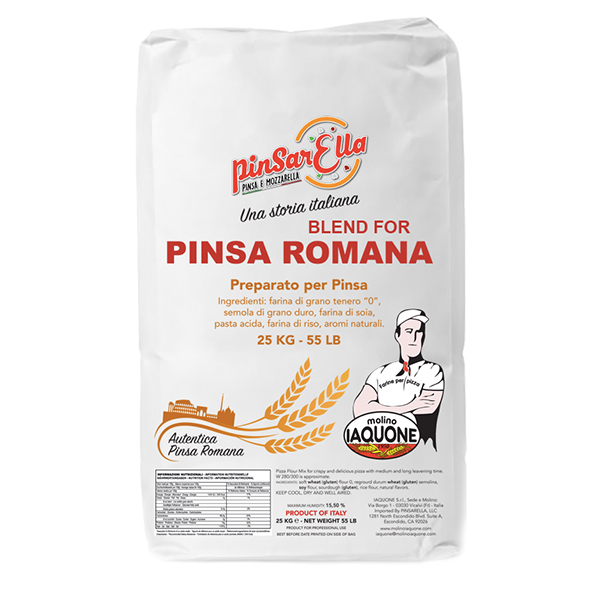 Already with Toppings Ready to Bake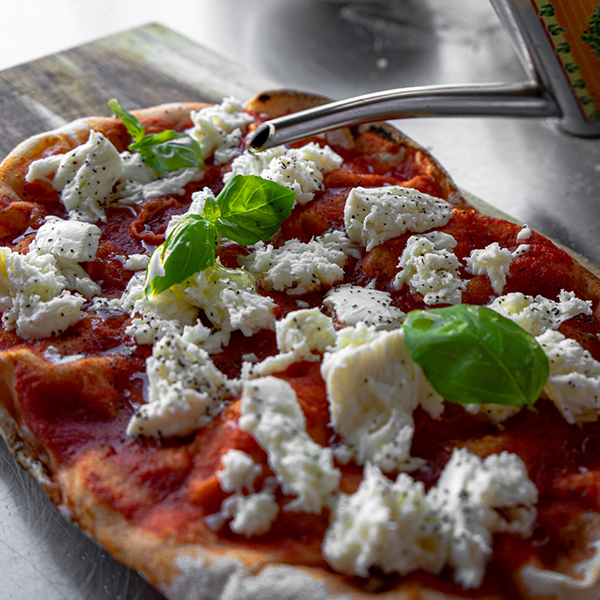 We'd love to hear from you
For More Information Send Us A Message.
Pinsa Romana - Roman Pizza Crusts for Professionals
Original Handmade Pinsa: the Real Roman Pizza Crust. Pre baked in Professional Stone Ovens. Copyright ©2023 Pinsa Romana Crust
Privacy Policy