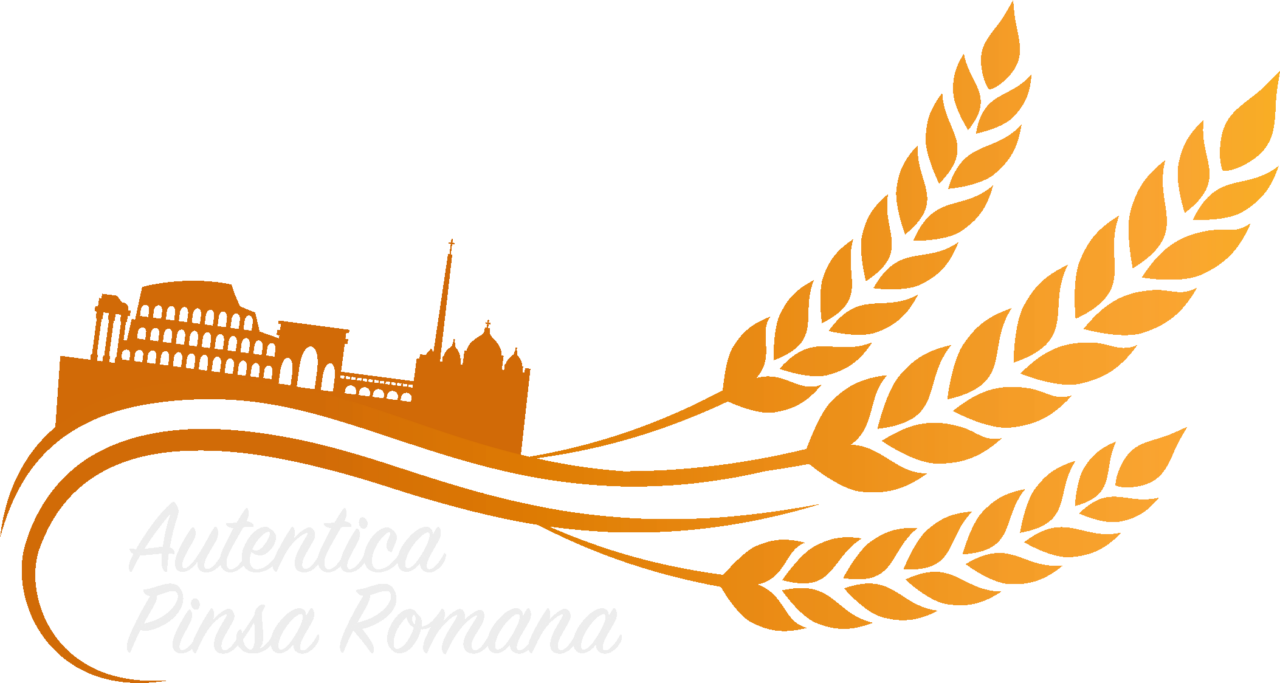 Authentic Pinsa Romana Association
We Provide Pinsa Romana Consulting, Training and School.
Pinsarella is also a proud member and Sponsor of the Autentica Pinsa Romana Association.
The scope of the association is to promote and protect the Authentic Pinsa Romana by educating the Food industry about the ingredients and techniques to produce an authentic Pinsa Romana. 
Do you want to open a Pinsarella store? 
We make for you the perfect Pinsa Romana crust:

Prebaked, you only add the toppings of customer choice.
Great as appetizer to dip in oil.
Delicious and healthy alternative to the traditional pizza.
If you are a Pizzeria, Restaurant, caffe, Supermarket or food truck then try the Pinsarella solution:
We'd love to hear from you
Visit Us at Our Store in Escondido or Send Us A Message.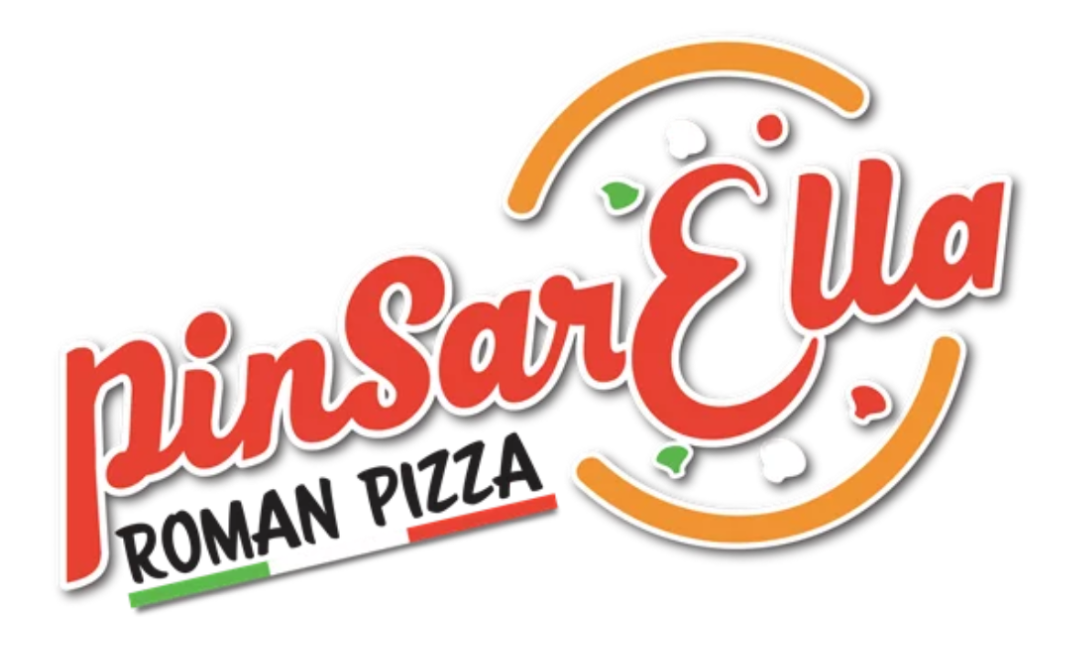 Pinsa Romana Roman Pizza Crust
Original Handmade Pinsa: the Real Roman Pizza Crust. Pre baked in Professional Stone Ovens.